5 Tags
Our tour with SILVERSTEIN and FUNERAL FOR A FRIEND... →
2013
Is tumblr still a thing? Or cool? Whatever. We're currently in the process of rehearsing with our new new guitar players. Yes, there's two of them. Really looking forward to get on the road again. This winter is wearing us all down. First show's next week im trier with our homies mnmnts. Come say hi! Love, tdlslp
6 Tags
"so it's always a process of letting go, one way...
the year is coming to an end. we've had a beyond amazing year. we've met wonderful people, had great times. this is a HUGE thank you to all the people that made 2012 so special for us. thanks for being interested in us as a band, and us as humans. it's still hard to believe how much has happened with this band … we're wishing you a fantastic new year. may all...
1 Tag
September 2012
4 Einträge
dguiat fragte: hi, will you post the lyrics for the new songs at bandcamp or somewhere?
check out our new EP. →
4 Tags
treat EVERYONE equally! →
4 Tags
6 Tags
Europe Tour with Xerxes - Autumn 2012
We're happy to announce that we will hit the road again by the end of september! We can't wait to hang out with the Xerxes boys. Let's rage. 21.09.12    Germany    Korbach    K 20 22.09.12    Germany    Grimma    KJH Come In 23.09.12    Belgium    Berchem (Antwerp)    Eglantie 25.09.12    Germany    Berlin    K19 26.09.12    Poland    Warsaw    Klub Hydrozagadka 27.09.12    Austria    Wien...
1 Tag
Anschauen
i already miss em. fuck work. thatfilmduderyan: Heavier than heavy ever was. Code orange kids.
2 Tags
1 Tag
3 Tags
4 Tags
5 Tags
ghostlimb - confluence →
such a banger. <3
Anschauen
Jam, 2.
Anschauen
Jam, one.
4 Tags
9 Tags
new recordings
we're heading into a studio in cologne tonite. arktika recorded there, and were really happy with the outcome. they're also lending us some of their stuff. thanks a million. recording/engineering will be handled by producer extraordinaire lewis johns of the long haul fame. chilling with us will be the lovely alexander pennie of goodtime boys fame. they will be impressed by our total...
3 Tags
such a great song.
3 Tags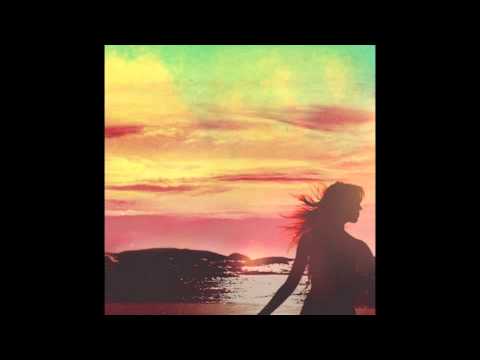 7 Tags
"You had mentioned that meditation has allowed you to become less fearful of..."
– Matt Skiba/ Punknews.org
6 Tags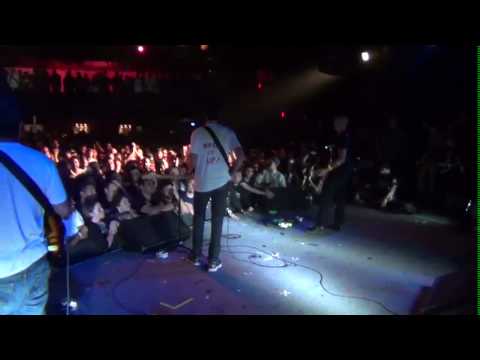 echomaker →
follow our friend michael's blog.
4 Tags
5 Tags
6 Tags
records&thanks
wir sind überwältigt vom interesse an unserer band, und dass so viele platten bestellt wurden. vielen vielen dank! sollte der download code oder das booklet fehlen, schreibt bitte ne mail an thetidalsleep@gmail.com. we are overwhelmed by the interest in our band, and how many records have already been sold. thanks a million. if the download code or the booklet is missing, please write to...
3 Tags
"I've been criticized over the years, but I don't give a fuck if someone is..."
– Ian Mackaye
1 Tag
"'there will always be something to ruin our lives, it all depends on what..."
– ch. bukowski
fuck the borders. →
ridiculous.
6 Tags
4 Tags